Idea
------------------------------------
Dr. Leopoldas Juknevičius founded the company in 1995, and due to its operating basis, in 1995 Vilnius became the first Eastern European city to fulfill the European Union directive prohibiting the transporting of green waste to municipal waste landfills.
The most important activity of the company is the production of composted soil mixes.




Activity
------------------------------------
The compost is produced exclusively from green waste (leaves, twigs, grass and hay).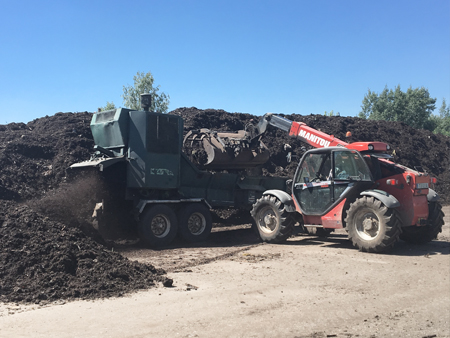 Works
------------------------------------
We have travelled a long and difficult way from the manual mixing and packing of composted soil mixes to our modern programmable
automatic equipment that correctly sorts the composition and packaging of each mix.
Our compost is used for the preparation of composted soil mixes intended for indoor plants.
We also produce composted soil mixes for landscaping and the maintenance of lawns, flowerbeds, gardens, greenhouses, and golf courses.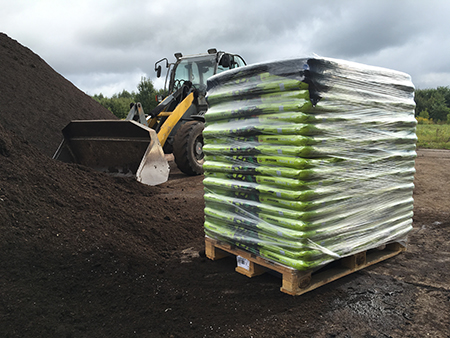 Every year we pay more and more attention to extend our range and variety of products, to ensure our customers' expectations and growing needs.
We develop new soil mixes, improve existing ones, and expand our circle of partners. As a result, we can offer only the best-composted soil mixes to our customers, and also many other products intended for plants and care of the environment.