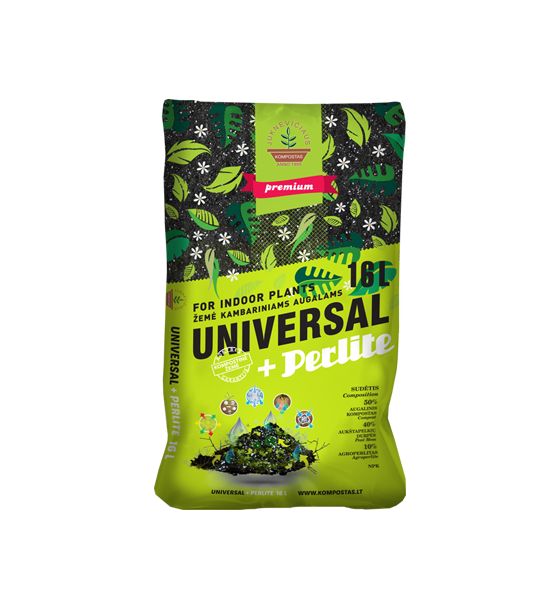  
Universal + Perlite Compost Soil Mix / 16 L
We combine our Bestseller Soil "UNIVERSAL" with "AgroPerlite" and It become an ideal Potting Mix for low-maintenance houseplants!
Perlite as non-organic additive used to absorb and retain the moist and aerate the media.
Also Perlite improves heat temperature characteristics: when the ambient temperature decreases, the soil does not cool off so quickly = less stressed plants! This is particularly relevant if you take your plants outside in the spring, while the day and night temperature differences are still significant.

Quality Guarantee
Composition:
Green compost - 50%,
Peat Moss - 40%,
Agroperlite - 10%,
NPK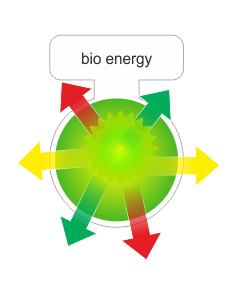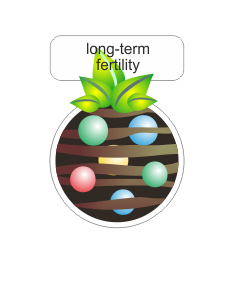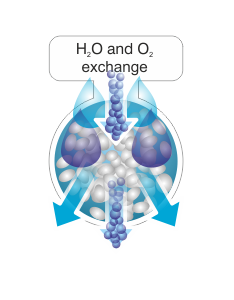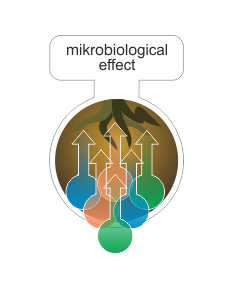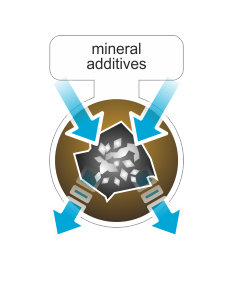 Data sheet
Product Code

4779016970510

Package Capacity (L)

16

Package Capacity (Kg)

6,93

Units per Palett (pcs.)

120

Package height (mm)

580

Depth of packaging (mm)

60

Package width (mm)

320