 
Compost GRYNAS / 16 L
GRYNAS compost made of leaves, branches and grass - 100% natural, suitable for all plant groups.
- Use in greenhouses, insert it into soil while digging, pour into garden beds or pit while planting seedlings, trees, shrubs, ornamental plants; layer/mulch over flower beds and sown lawn.
It will increase soil fertility, humus content, microbiological activity and improve the soil structure.
- GRYNAS compost can be used as a growing medium or as an additive for preparing mixtures for vegetable and ornamental plants.
- GRYNAS compost is enriched with NPK fertilizers, Humic acids (0.71%) and Fulvo acids (1.01%) accelerate plant vegetation processes and increase disease resistance.
16 liters at the time of filling. Fraction 0–10 mm.
The date of manufacture is indicated on the packaging.
Usage time is not limited.

Quality Guarantee
Composition: 100% Compost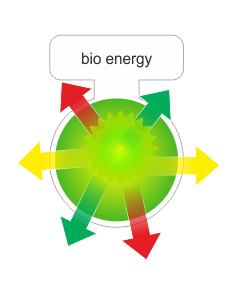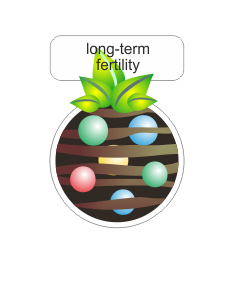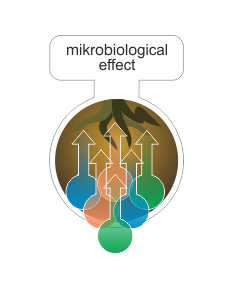 Data sheet
Product Code

4779016970510

Package Capacity (L)

16

Package Capacity (Kg)

9

Units per Palett (pcs.)

120

Package height (mm)

580

Depth of packaging (mm)

60

Package width (mm)

320